EXECUTIVE VIP &
CELEBRITY SERVICES
everything you need, before you need it
Executive VIP
Services
You are in need of support on all fronts and expect the best. We offer the following executive services to make life and work easier, more productive and seamless:
Advisor/Mediator (Business and/or Personal)
Business Brainstorming/Sound Boarding/ Idea Gathering Assistance

Design an itinerary specifically catered to the likes and desires of an individual or individuals using premiere, elite activities, and services. As requested we secure special reservations, accommodations, executive lodging, transportation, and entertainment for visiting families, business colleagues, and/or guests



Entrepreneur Management
Executive Business Managerial Services
Personal and/or Executive Business Advisor/Coach
Personal/Business Lifestyle Branding and Wellness support
Personal Life & Lifestyle Organization
Relationship Mediator services
Past clients also include the following VIP's:
Quincy Jones, Don Henley, Victoria Principal, Senator Kennedy, Art Garfunkel
EXECUTIVE VIP INQUIRIES EMAIL US HERE FOR MORE INFORMATION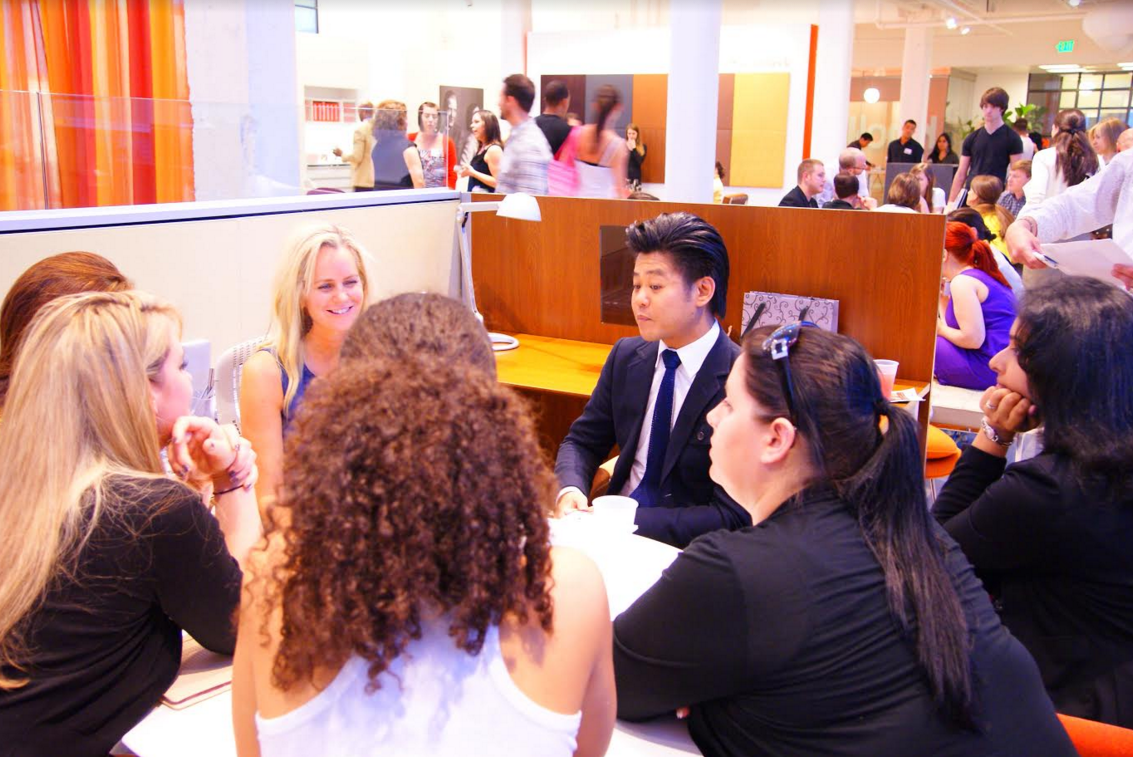 Celebrity
Bookings
Look no further than CALIBER enterprises for Celebrity Booking Services. We bring substantial experience in the contracting, booking, and handling of celebrities. Please refer to the list below for our full celebrity booking services.
Services Offered:
Booking Agent
Celebrity Bookings
Deal Closer
Draft and/or Review of Contracts
Handling
Industry Appropriate Negotiations
Influencer/Public Figure Bookings
Media/Press Facilitation & Support
Opportunity Screening and Vetting
Personal Contact
CELEBRITY BOOKINGS INQUIRIES EMAIL US HERE FOR MORE INFORMATION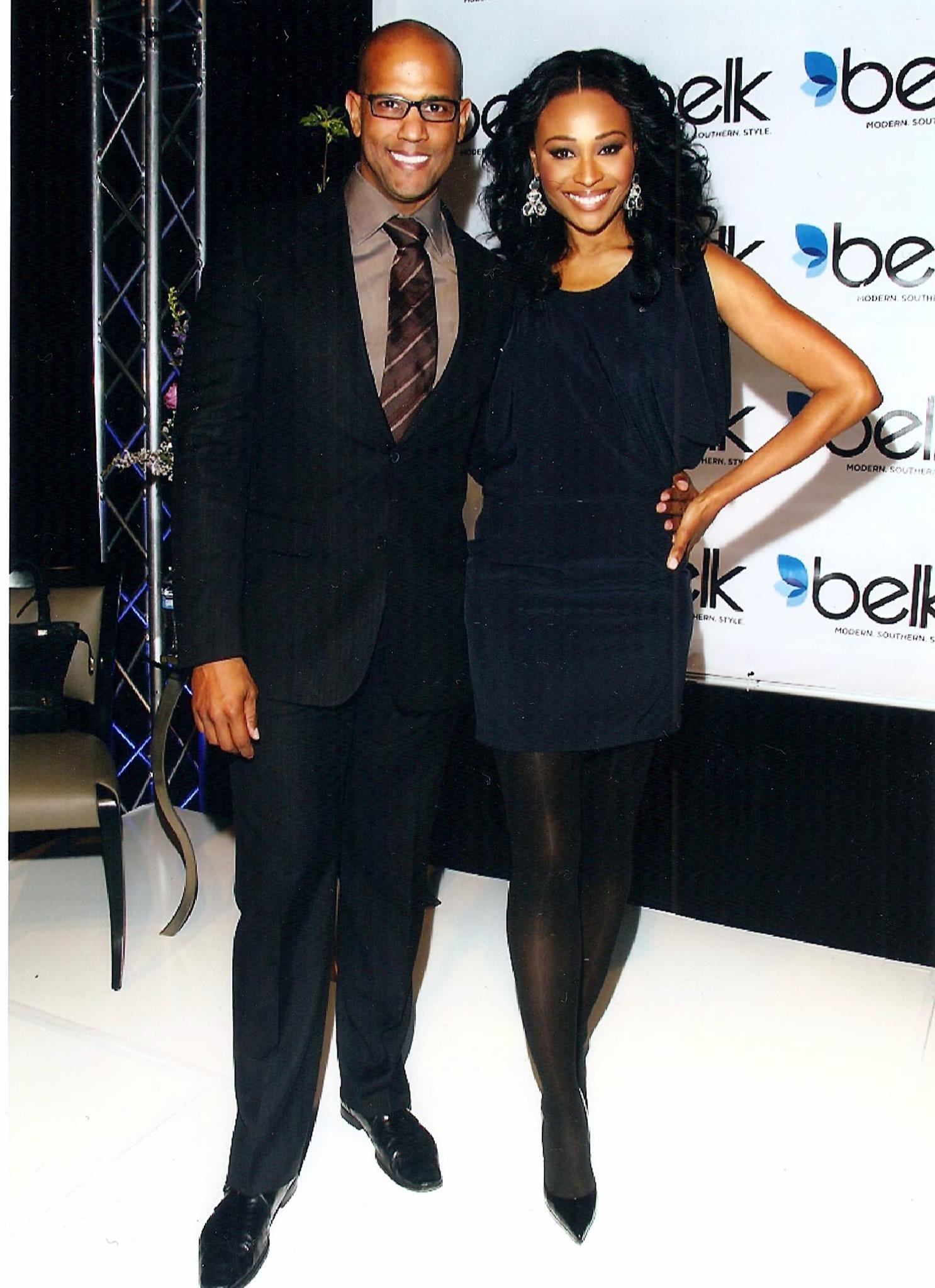 Celebrity Booking Clients
We are seasoned in booking celebrities for events, engagements, licensing projects, etc. and representing celebrity personalities for such. We purpose for all parties to enjoy an exceptional working experience within the opportunity. We are concerned in executing the greatest and most fair deal/booking for each party involved. Negotiating is indeed one of the most experienced items we bring to this table from our extensive experience. It has been and continues to be a joy for us to work with some of the biggest and brightest names in the entertainment business. For more information on how we can assist you with booking a celebrity or being booked as a celebrity contact us using the button above.
A Few Celebrity Booking Clients & Contacts