Branding + Public Relations
announcing and circulating your business brand's influence and presence
Branding +
Public Relations
BRAND AWARENESS, DEVELOPMENT & STORYTELLING: TV, RADIO, PRINT, ADVERTISING, DIGITAL MARKETING, EVENTS & GRASS ROOTS
We purpose to assist with strategizing, and discovering the consumer marketplace for the businesses of our clients. We direct all forms of representation practices authentically, consistently appealing to and reflecting the intended desires of identified consumer markets.
We lead as a retained public relations liaison between the business and media. A vibrant and energetic marketing campaign is created revealing the brand's story. Our intent is to remain 100% true to the business brand implementing the campaign in a consistent, timely, and well executed manner.
Business Branding
Press-News Releases
Social Media Management
Sponsorship Decks
Critical Paths
Timelines of Execution
Campaign Development
Media Liaison and Support
Advertising & Marketing Strategy
Community Social & Industry Purpose Campaigning
Graphic Design
Website Development
Digital Marketing & Grass Roots Brand Awareness
Photography/Videography/Creative Production
Styling
Image Development
Celebrity/Public Figure Integrated Brand Influencer Marketing
Business Plan Development
Download Branding + PR Services Overview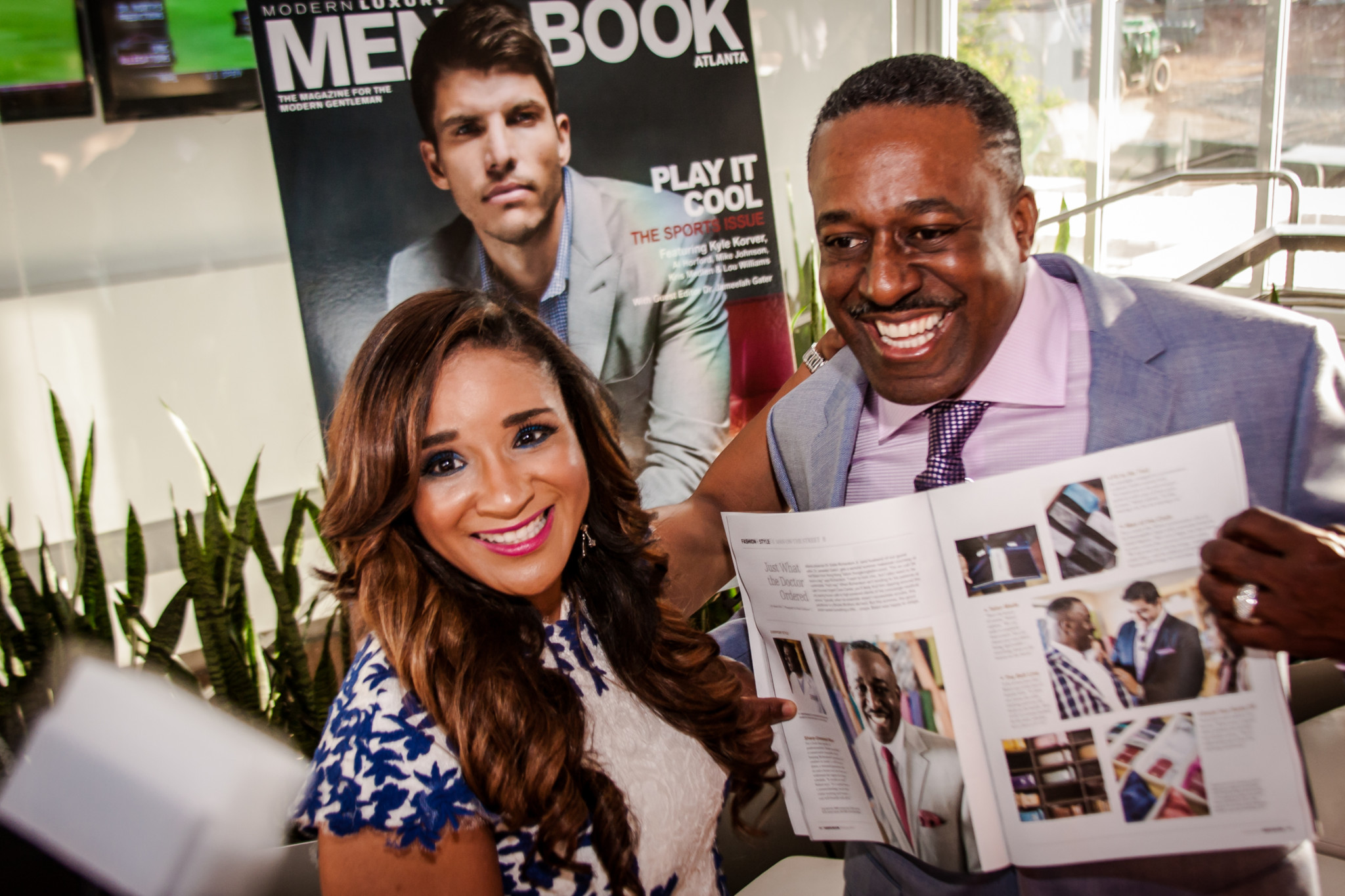 Branding Media PR Essentials by CALIBER enterprises
Branding + Public Relations Experts
We create strategy in line with your business image and announce it to your valued consumer
A HANDFUL OF CLIENT MULTIMEDIA WORK
Our Branding and PR clients are the best clients. We have been most fortunate in working with likeminded, energetic, and all-around great brands who understand the priceless value of creating and executing the appropriate vision for their business and its communication to the desired clientele. For more information on how you can become one of these clients, click on both buttons at top and center of page.
A FEW BRANDING + PUBLIC RELATIONS WORK/CONTACTS