About Us
who we are + what we do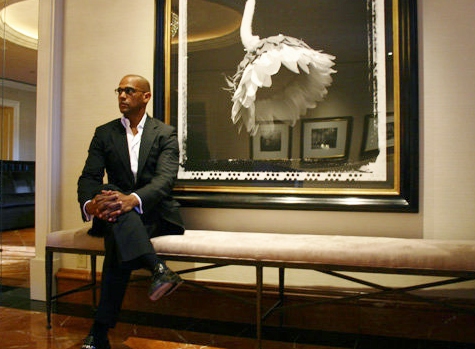 ABOUT CALIBER enterprises
CALIBER's definition explains who we are and how we do business.
We value our clients and relationships above things.
Passion for our work drives us.
We enhance the "T" in your "Teamwork".
We are transparent, up front, reciprocal in nature, effective, professional, considerate, and timely with execution.
We purpose to only execute from an intent of giving and receiving what is best for all parties.
We purpose to refresh, lighten, and brighten any business environment.
We seek to grow business and reciprocal commitments for our industries and for our communities' betterment.
A Sevenfold Branch Company:
Branding + PR
Business Coaching & Consulting
Executive VIP Services + Celebrity Bookings
Events
Productions
Speaking Engagements
Talent Agency

CALIBER's MISSION
CALIBER enterprises values unity and commitment in purpose, truth, character, transparency, integrity, dignity, responsiveness, and profitable, healthy, fair, business practices. CALIBER purposes to live such to the best of our ability with its valued Clients. CALIBER expects the same from our valued Clients and business relationships. CALIBER purposes and looks forward to all parties cultivating an ongoing, harmonious, wonderful relationship experience.
Contact Us

Phone: 404-824-7991
Fax: 404-869-7313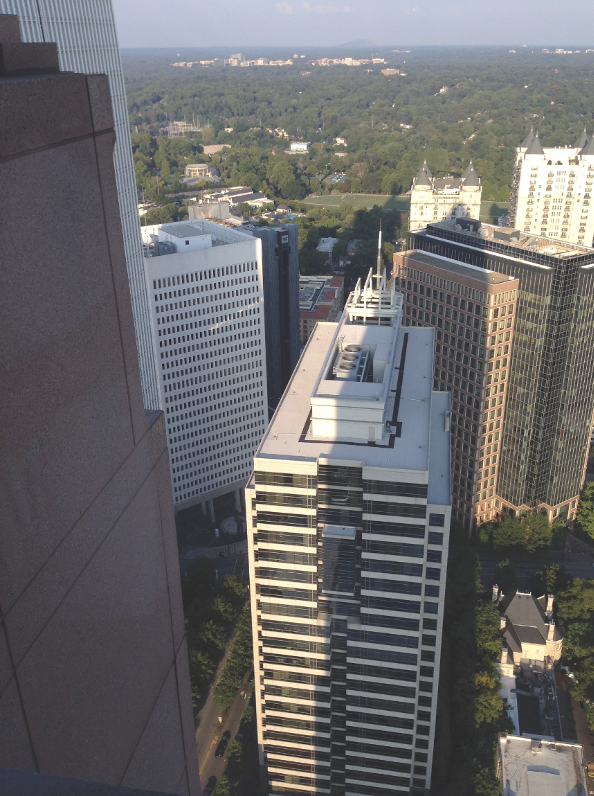 Together We
Accomplish Visions
CALIBER enterprises ELITE SERVICES
CALIBER enterprises is a full-service agency consisting of these seven branches of services